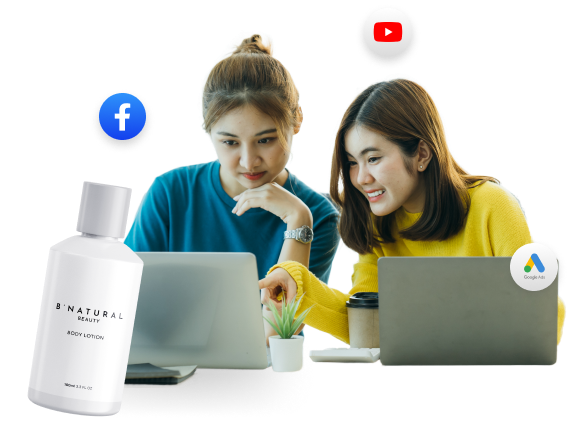 We take "good" brands and make them "great".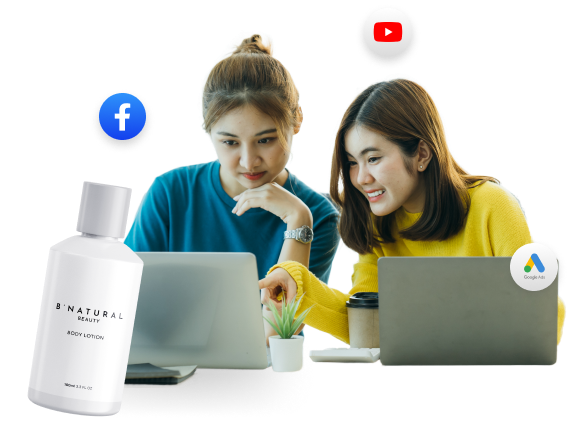 Top challenges that good brands face
There's so much more that it takes to be successful in eCommerce.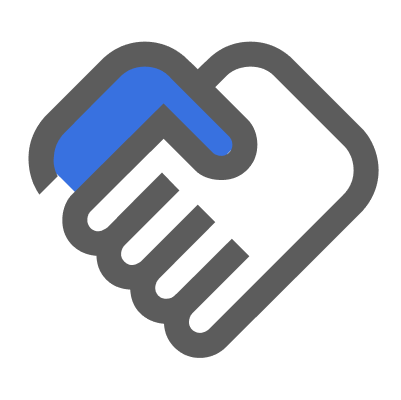 Finding a reliable partner with proven expertise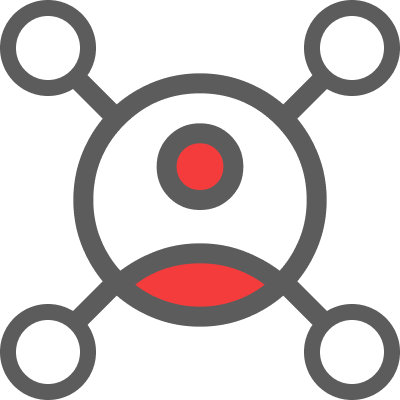 Implementing multi-channel marketing campaigns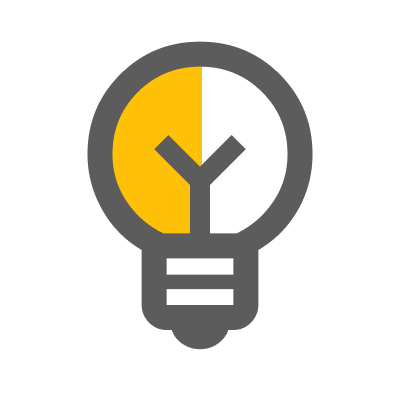 Managing the myriad of technology needed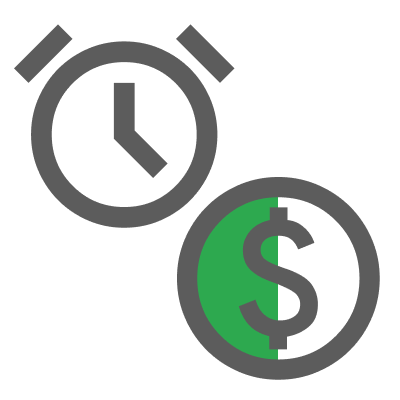 Time & Money to build and grow the "entire" business
Instead, you should focus on...
The stuff that your customers
you for like: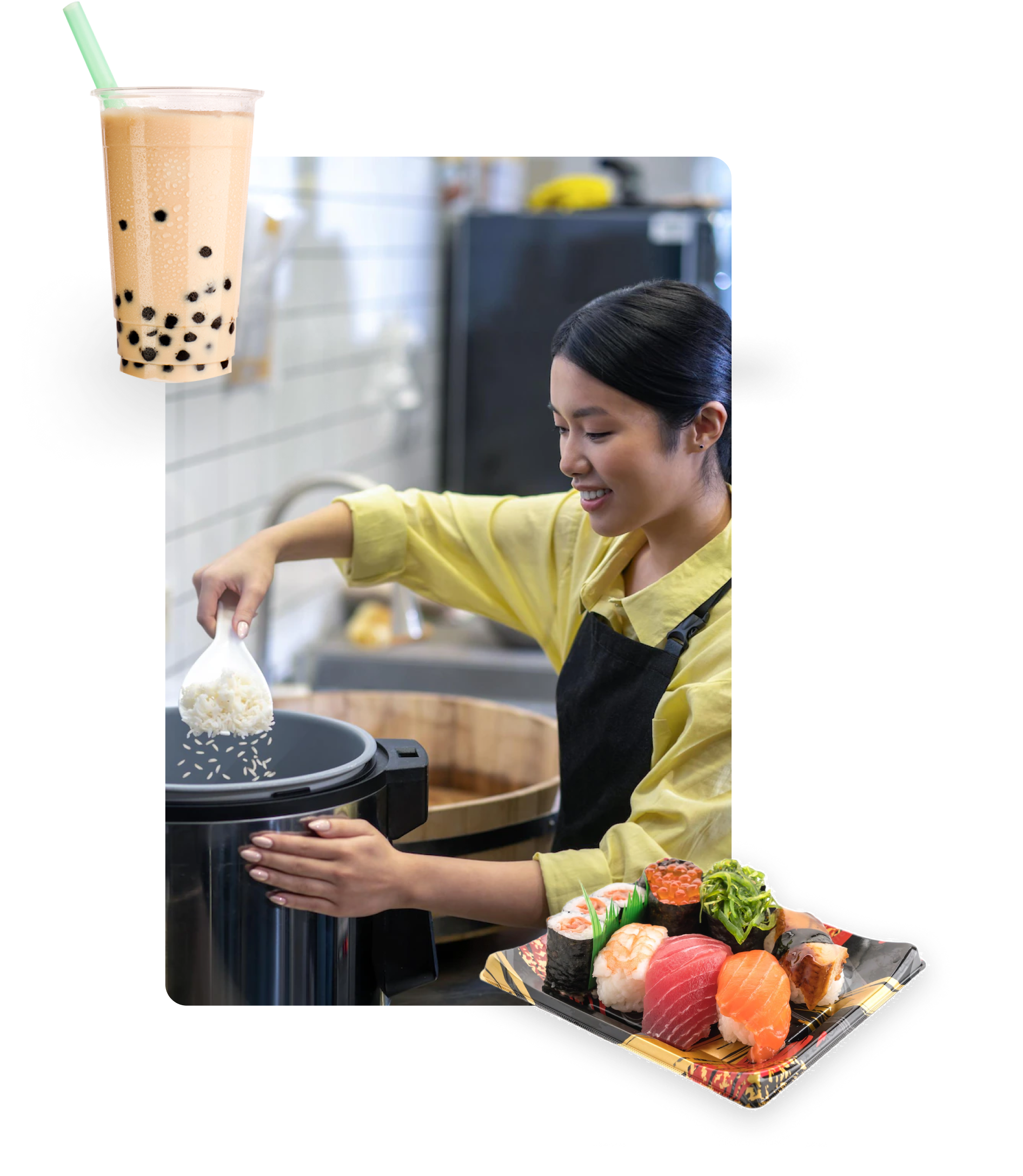 The Accelerate Program is a complete managed service that
includes everything you need to generate online sales.
And, we only make money, when you make money!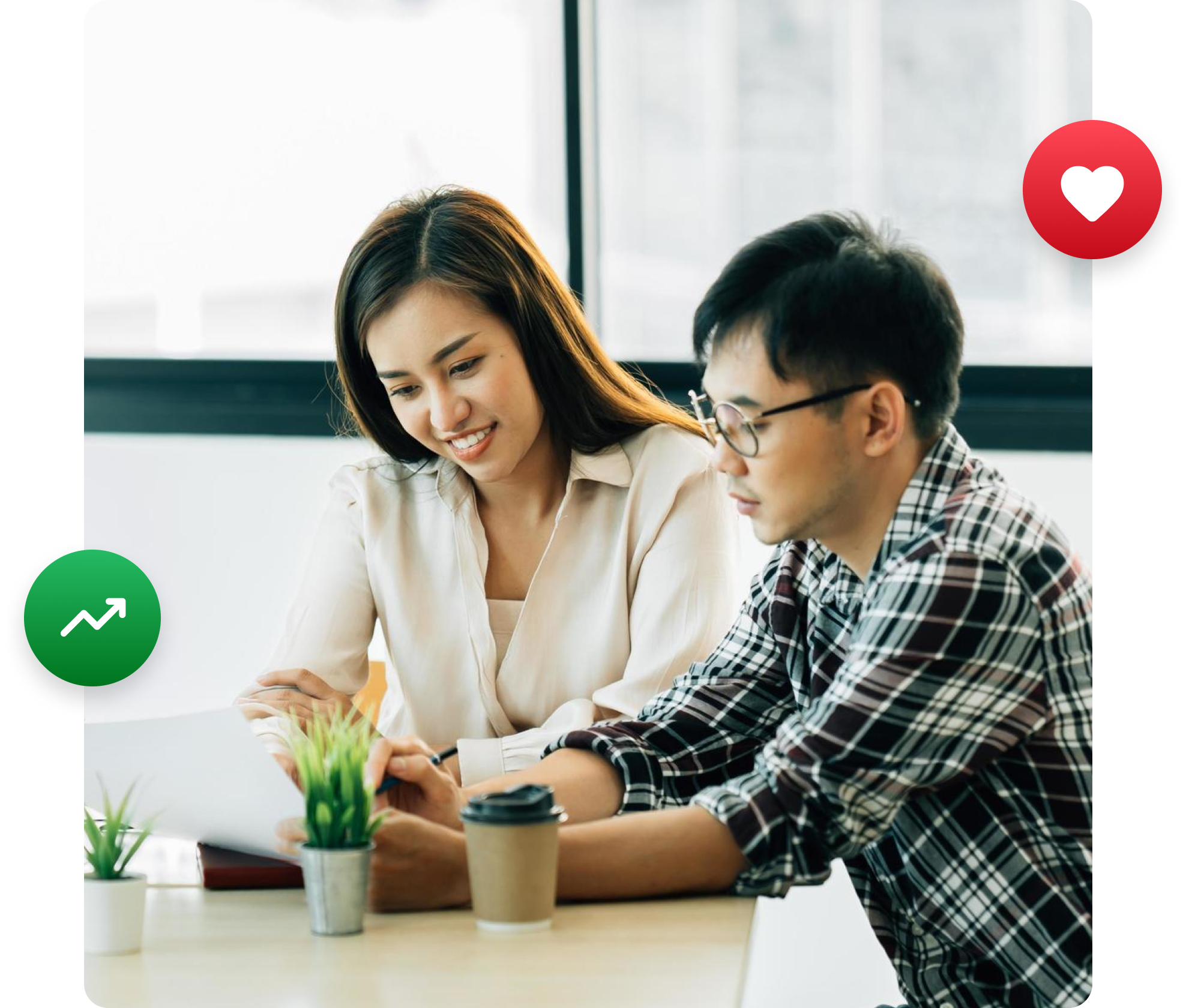 Leverage our team of in-house experts who have a love and passion for growing brands everyday.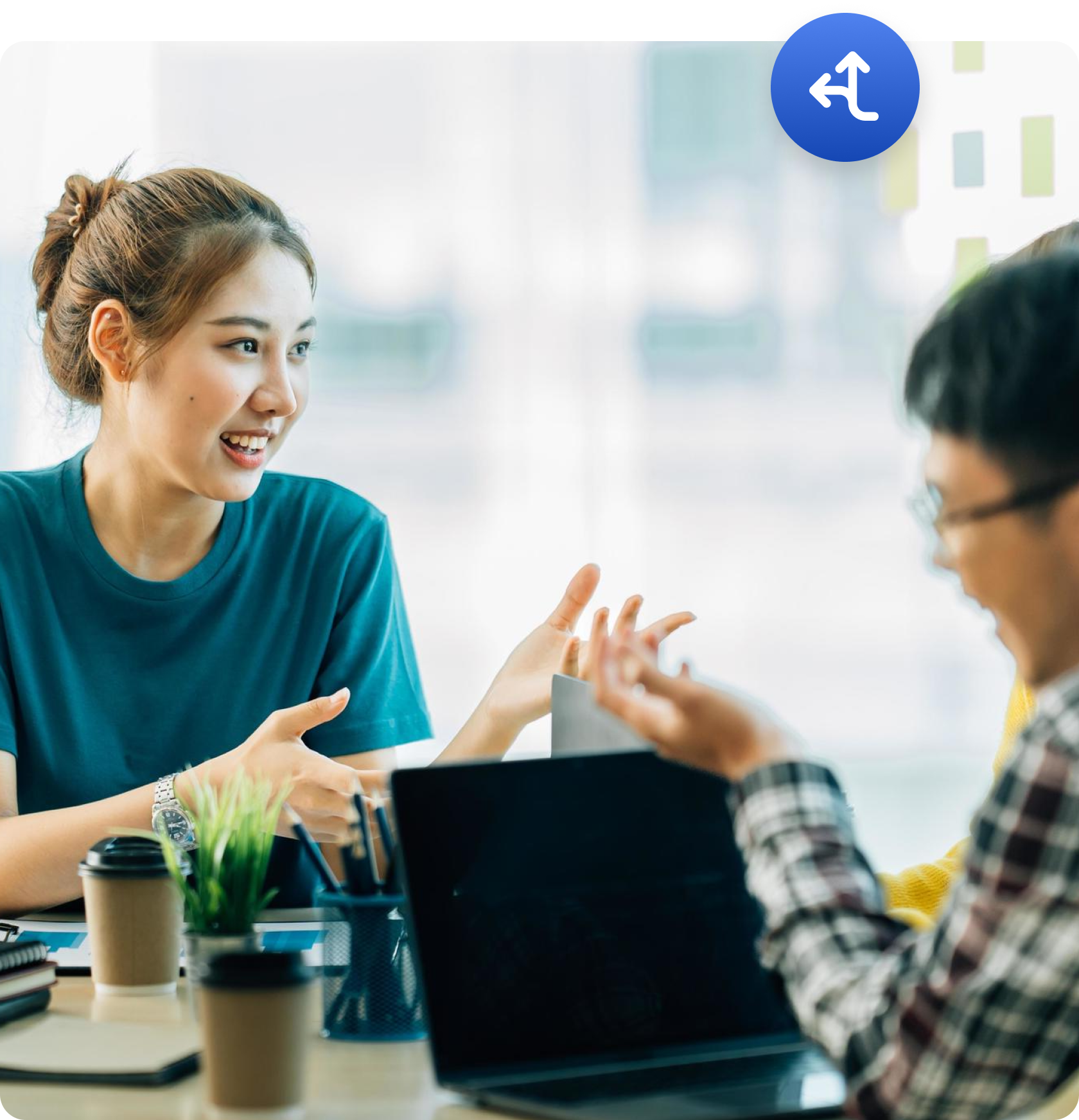 Instead of recreating the wheel, now you can get started faster with our proven process that's been tried and tested.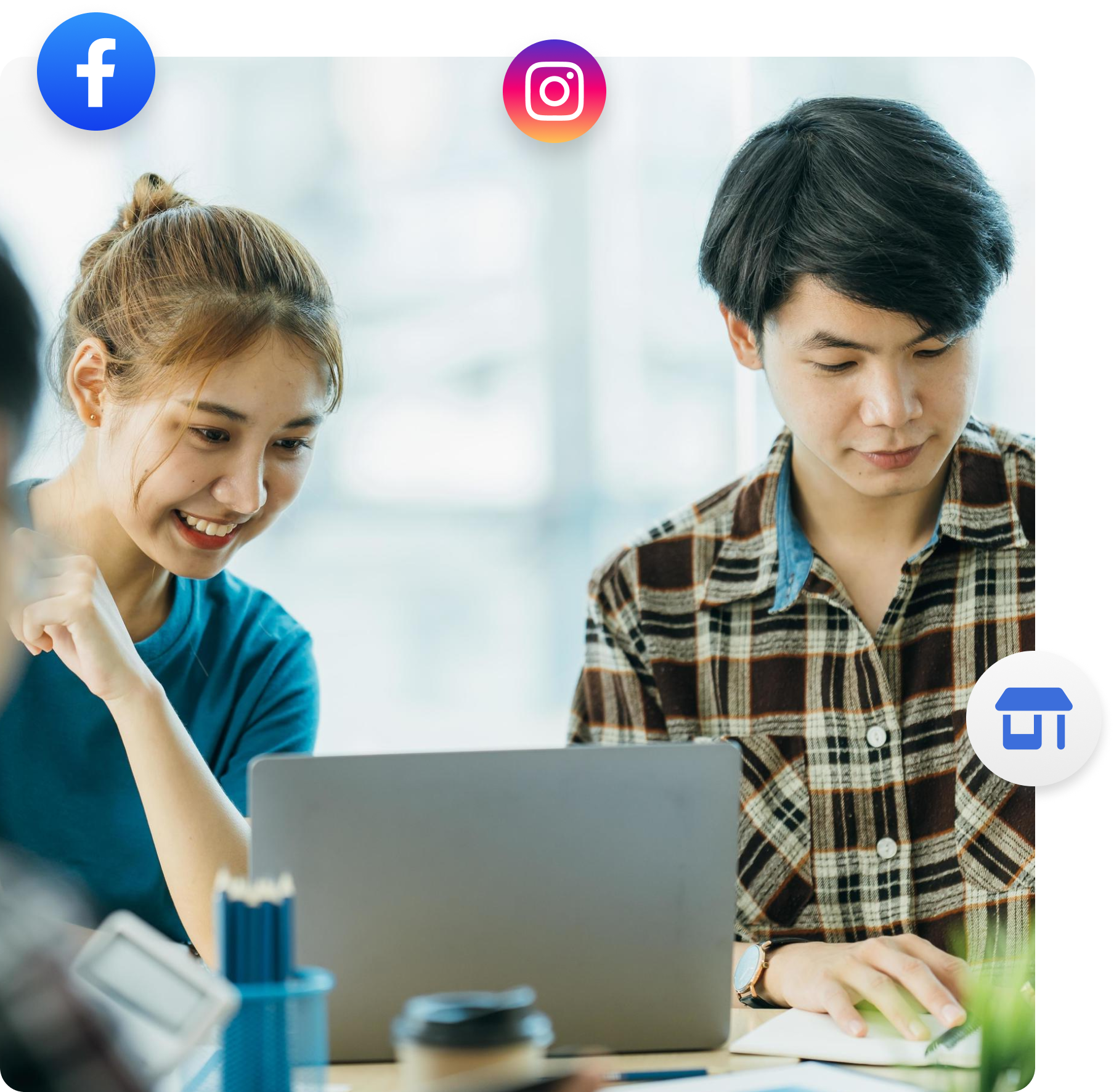 Leave all the techie-stuff to us. Your products and services will be showcased and sold on your own brand.com online store that integrates with your Facebook and Instagram shop. The entire process will also be automated with online payments
and shipping, too!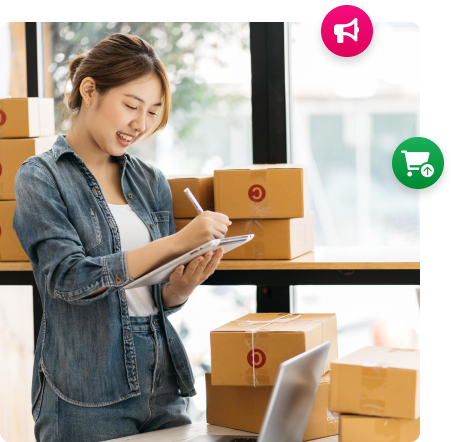 You focus on making, fulfilling and servicing your customers with your products, while we take care of all the digital marketing and the eCommerce platform.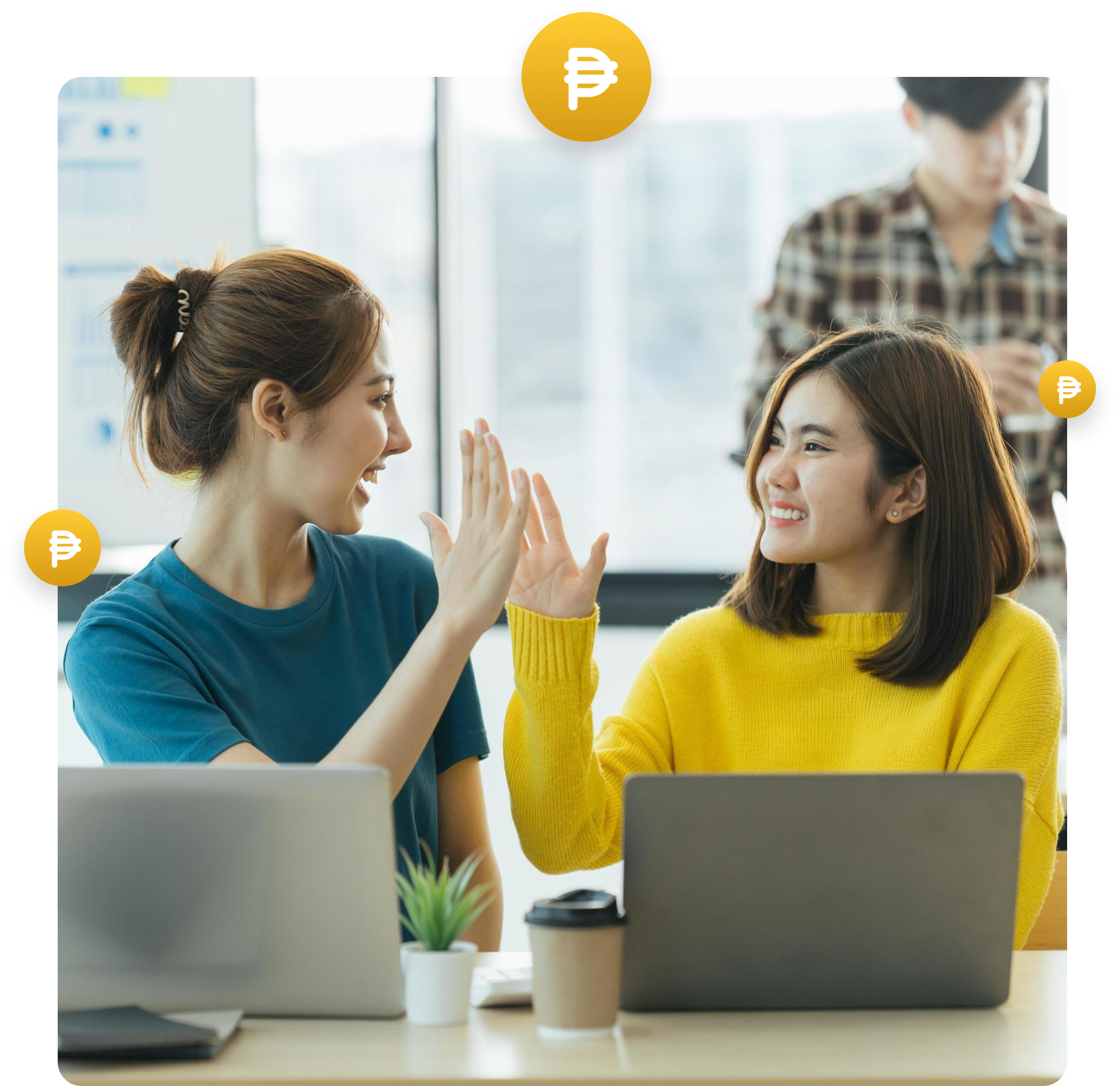 eCommerce success requires a team effort. There are too many great products out there that no one knows about because of poor marketing and no eCommerce know-how. We only make money, when you make money!
What makes a Prosperna Accelerate brand?
We put everything we have behind the brands with the most potential. 
This means that we have to be a little choosy.
Here's what we look for…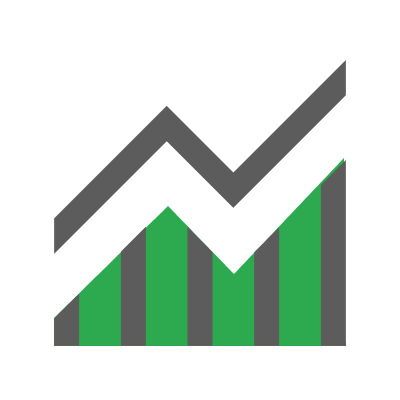 Growth & innovation potential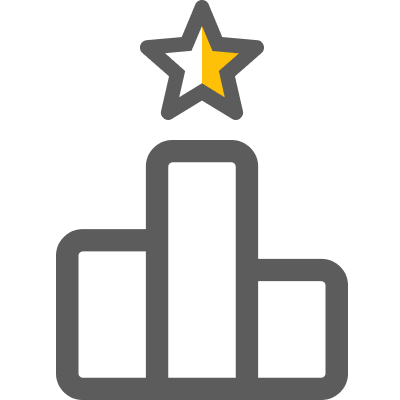 Unique positioning in their category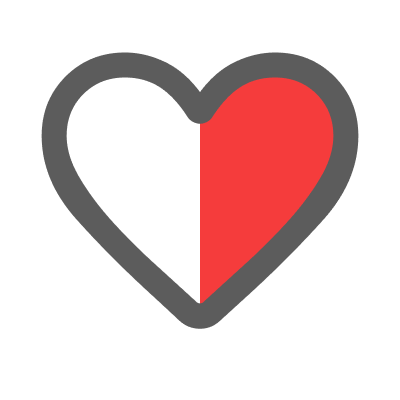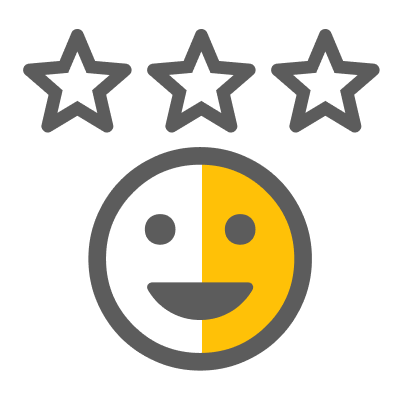 Committed to Customer 1st Service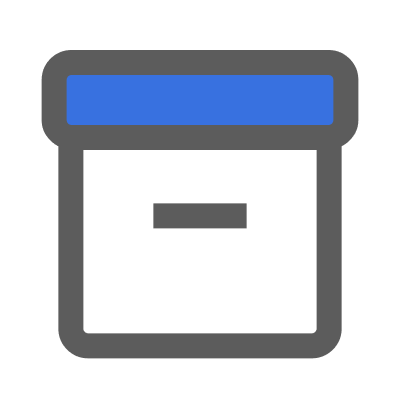 Proven ability to deliver
Join 7,000+ of Philippine MSMEs
Micro, small and medium sized companies from almost every industry have started selling online with Prosperna.
Let's do great things together!
If you're looking for the right partner with digital marketing experience
and the right eCommerce platform to build your own brand,
we're excited to work together.