Get funding to grow your business.
The easiest way to get fast funding
and flexible payment terms.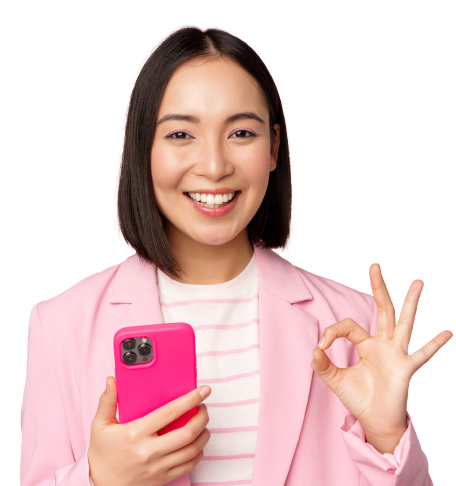 We make funding your
business easier.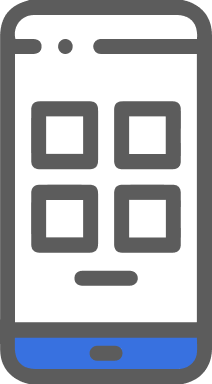 Fast, hassle-free
application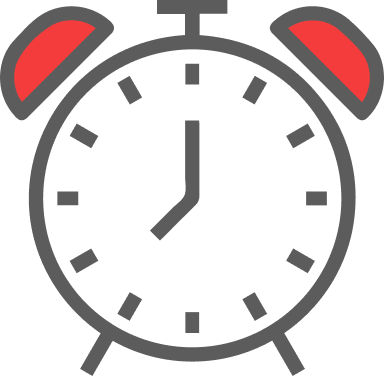 Get funded in
days, not weeks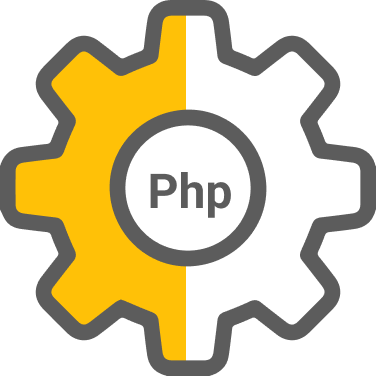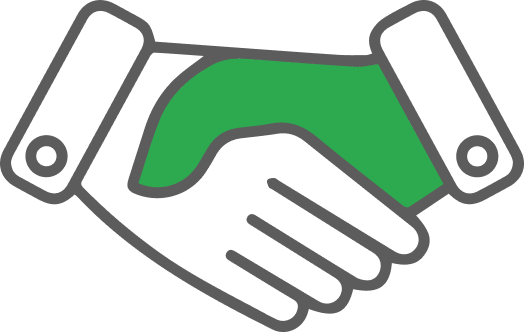 Money to grow your business.
Whether it's buying more raw materials and inventory or ramping up
your marketing efforts or hiring staff…you decide.
Prosperna Capital is a cash advance loan program offered
to eligible businesses who use our platform.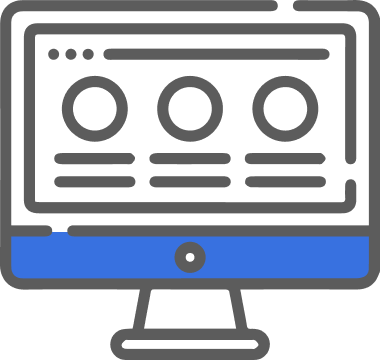 Actively use
Prosperna's platform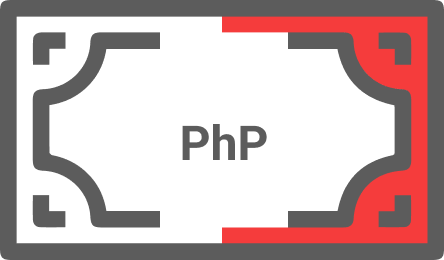 Sell at least
PhP 25,000/month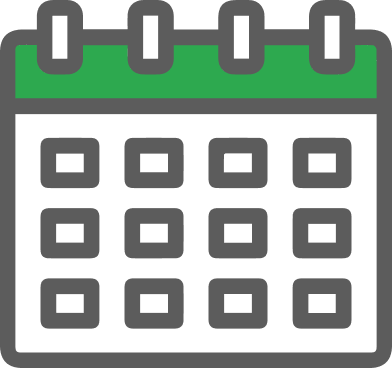 Consistent sales for
at least 3 months
Join thousands of Philippine MSMEs
Micro, small and medium-sized companies from almost every
industry have started selling online with Prosperna.
Let's do great things together!
Start using Prosperna and explore everything you need
to start, manage and grow your business.