The BEST
Shopify Alternative
for Philippine SMEs
Join thousands of small businesses in the Philippines using Prosperna to market and sell online, with an affordable and easy-to-use online store.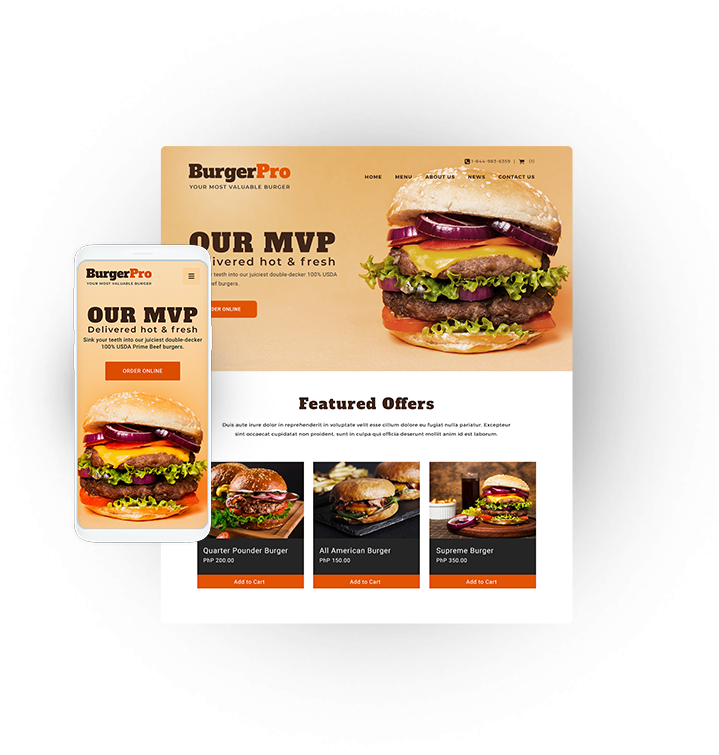 Top features customers love
Everything you need to turn your business into an online selling machine.
Competitive Pricing for EVERY Budget
Basic features for home based and Facebook sellers.
Features, add-ons and integrations to help online sellers grow.
Everything the Free plan offers and:
Advanced features and more flexibility for the established online seller.
Everything the Plus plan offers and:
For serious online businesses who want to take their business to no limits.
Everything the Pro plan offers and:
Best for new businesses or online businesses new to in-person selling.
Best for growing businesses with 1 retail store
Best for growing businesses with 2+ retail stores
Top 6 Reasons to Use Prosperna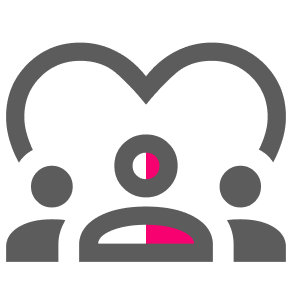 Focused on Philippine MSMEs
110% of our efforts are focused on empowering Philippine MSMEs, like YOU, with simple and affordable eCommerce software.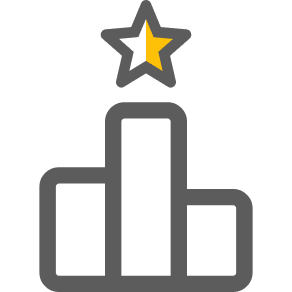 Leading Technology
You get to enjoy world-class Software-as-a-Service (SaaS) technology for high-performance system speed and security.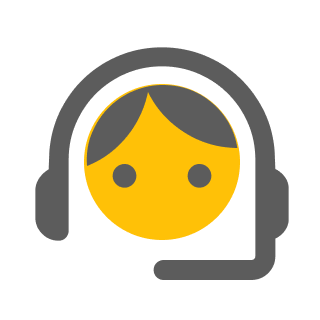 Rockstar Support
Our amazing customer success & support team is here to help you maximize your investment via email, chat and phone.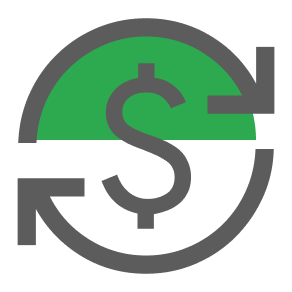 Instant Return-on-Investment (ROI)
Don't waste your time building your own system. Save time & money with Prosperna...you'll be up and running in minutes.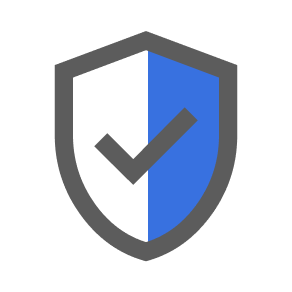 Safe & Secure
Have peace of mind with best-in-class application access, data and monitoring controls to ensure top security of your data.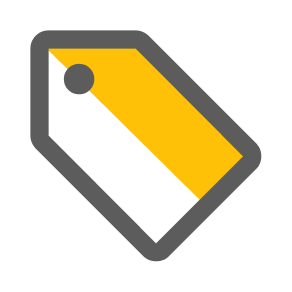 FREE forever
We're here to empower MSMEs. And, we're so confident you'll love our solution, you can even use it for FREE, forever!
Create a FREE forever account instantly and start selling online.